En caso de que no sepan Apple ha puesto precios de venta para el iPhone 4S desbloqueado los cuáles únicamente correrán en la red HSPA, no en CDMA de Sprint o Verizon, los mismos pueden ser llevados a cualquier parte del mundo y ser usados con un microSIM pre-paid. Los precios son los siguientes; $649 por el de 16GB, $749 por el 32GB y $849 por el de 64GB.
The unlocked iPhone includes all the features of iPhone but without a contract commitment. You can activate and use it on the supported GSM wireless network of your choice, such as AT&T in the United States.* The unlocked iPhone 4 or iPhone 4S will not work with CDMA-based carriers such as Verizon Wireless or Sprint.

If you don't want a multiyear service contract or if you prefer to use a local carrier when traveling abroad, the unlocked iPhone is the best choice. It arrives without a micro-SIM card, so you'll need an active micro-SIM card from any supported GSM carrier worldwide. To start using it, simply insert the micro-SIM card into the slot on your iPhone and turn it on by pressing and holding the On/Off button for a few seconds. Then follow the onscreen instructions to set up your iPhone.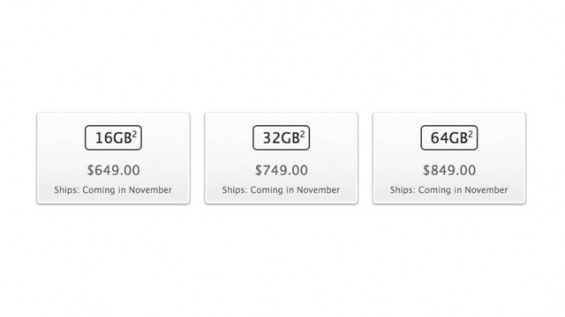 Ahora bien, ¿que prefieren ustedes tener un iPhone 4S libre de contrato por $649 dólares y usarlo en cualquier parte del mundo, o gastar miles de dólares por el iPhone de menos precio con contrato y gastar una cantidad enorme en el periodo de 2 años?
Fuente: Gizmodo