Como sabrán el iPhone 4S llegó a AT&T, Sprint y Verizon así como también a RadioShack, pero muchas personas no han podido aún conseguir el suyo, ya que se han agotado en la mayoría de estas compañías de teléfonos, ahora la solución, RadioShack. Estos han recibido tanto los teléfonos preordenados como algunos adicionales para la venta, así como también al menos aquí en Puerto Rico llegarán más para la venta esta semana según fuentes.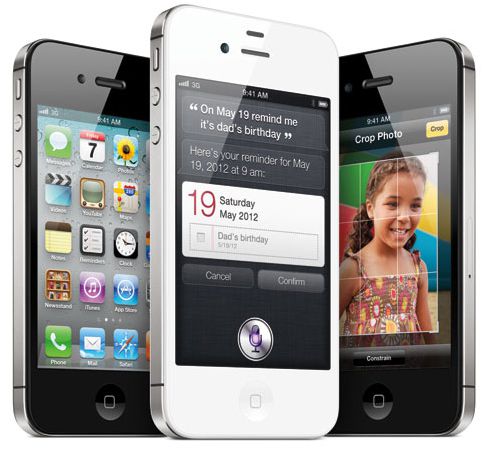 Sprint y AT&T ambas anunciaron récords de ventas el primer día de su lanzamiento al público, ahora definitivamente encontrar un iPhone 4S para muchos es una misión pero hasta ahora los ojos están puestos en RadioShack para conseguir el mismo, si eres de los que no has conseguido el tuyo aún. Un "spokeperson" de RadioShack indico lo siguiente y cito.
"RadioShack has the iPhone 4S available in 3,000 stores nationwide, and available through its 'Direct2U' program in all stores nationwide — customers can buy iPhone 4S at any RadioShack location and have it shipped directly to their homes. Availability of specific configurations (carrier, white vs. black, 16GB vs. 32GB) may vary somewhat across locations. It's recommended customers call their local store for information."
Básicamente RadioShack tiene el iPhone 4S disponible en sus 3,000 tiendas en todos los Estados Unidos y Puerto Rico también a través del programa Direct2U, clientes pueden comprar el iPhone 4S en cualquier RadioShack y tenerlo llegando a su hogar directamente. Disponibilidad de modelos específicos, ya sea blanco, negro, 16GB o 32GB podría variar dependiendo la localidad, se recomienda que los consumidores llamen a sus tiendas RadioShack para más información sobre esto.
Fuente: BGR