Al parecer un fuerte rumor que esta circulando referente al iOS es que se ha encontrado una patente de Apple que sugiere que los devices iOS tendrán la capacidad de compartir o "share" workouts o rutinas de ejercicios en tiempo real, esto de acuerdo a un reporte por AppleInsider. Esta tecnología se indica que seria para motivar a los usuarios a ser más competitivos, permitiendo que estos comparen entre si su rendimiento en tiempo real con otros usuarios alrededor del mundo. La patente la cuál fue creada hace unos 3 meses, se basa en las funciones de Nike+, obviamente la versión iOS de Apple permitiría compartir la data en tiempo real con otros usuarios de los devices iOS.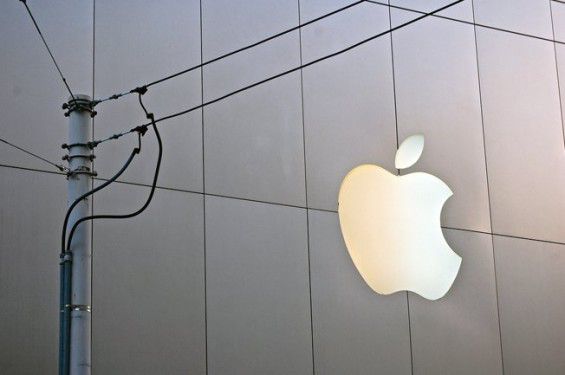 Un ejemplo de la tecnología o de como funcionaría la misma, digamos que hay 2 individuos en un treadmill el cuál se alimentaria de data de esto en tiempo real en tu iOS, mientras que los 2 corredores tendrían la habilidad de ver el rendimiento uno del otro, como la distancia, las calorías quemadas, y los niveles de oxígenos entre otros.
"These treadmills may be located in the same building, or they may be located in different buildings, in different cities, or even in different continents," Apple said in the filing. "In this example, media on one media player can be shared between the two treadmills. Also, data from both treadmills can be displayed on each treadmill, thus showing the users their respective standings in the competition."
Curiosamente la patente no hace referencia alguna a lo que conocemos como Nike+, y básicamente los treadmills se encuentran ubicados en distintos edificios por lo que podemos decir que esta tecnología podría funcionar en distintas ciudades, y hasta distintos continentes.
Fuente: BGR