Como saben hace no mucho Samsung ganó una batalla para "banear" o prohibir las ventas del iPhone y el iPad en Alemania, esto incluye el iPhone 4, iPhone 3GS, iPhone 3G y el iPad 2 3G+Wifi, esta prohibición fue eliminada y a partir del día de hoy viernes las ventas en Alemania se han resumido lo que significa que los productos Apple arriba mencionados ya han vuelto a estar disponibles en dicho país.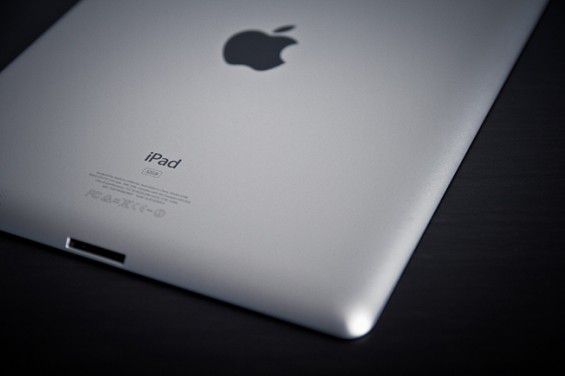 "All iPad and iPhone models will be back on sale through Apple's online store in Germany shortly" an Apple spokesperson told SlashGear in a statement. "Apple appealed this ruling because Motorola repeatedly refuses to license this patent to Apple on reasonable terms, despite having declared it an industry standard patent seven years ago."
Todos los modelos de iPhones y iPads volverán a la venta en las tiendas en linea de Alemania, esto según indico un "spokeperson" de Apple, esto luego de que Apple apelara la decisión debido a que Motorola se negó en repetidas ocasiones a licenciar la patente a Apple en términos razonables.
Fuente: BGR