Sin duda alguna las industrias del entretenimiento quieren que esta año 2012 se convierta en uno que la pelea en contra la piratería ha sido latente con recientes movimientos legales.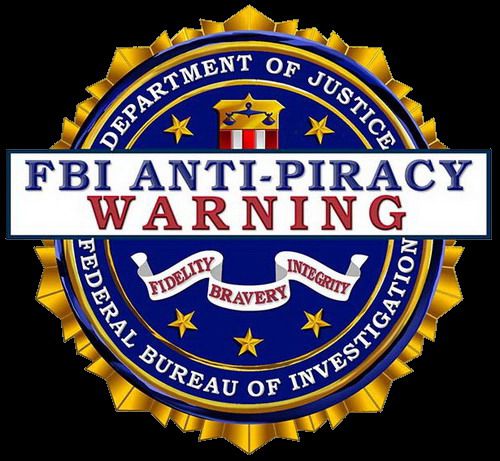 Según detalla TorrentFreak, La Motion Picture Association Of America, quienes reclaman ser la "voz de la industria de filmes americanos", seguirán adelante en contra de su demanda contra la página de hospedería de archivos en internet HotFile, al acusarlos de tener el mismo "esquema" que la desaparecida Megaupload, esto llevándose en la corte federal del estado de Florida.
No es viejo para Hotfile tener sendas demandas y al momento Hotfile le está dando la pelea a Warner Bros., quienes han acusado de abusar de sus poderes en cuanto a controles de violación de derechos de autor.
Mientras que la ponencia de la MPAA indica que Hotfile se dedica y se lucra de la piratería en donde la página se lucra de las subscripciones de personas también dedicada a la piratería y es un esquema exactamente igual al de Megaupload y culpándolos de billones de dolares en perdida de la industria
El abogado que llenó la moción agrega:
Hotfile is responsible for billions of infringing downloads of copyrighted works, including plaintiffs' valuable motion picture and television properties. As with other adjudicated pirate services that came before it, from Napster and Grokster to Isohunt and Limewire, Hotfile exists to profit from copyright infringement.

More than 90% of the files downloaded from Hotfile are copyright infringing, and nearly every Hotfile user is engaged in copyright infringement.
La MPAA busca la suspensión y eliminación de Hotfile y se les compensen a miembros de la industrias las perdidas que ha provocado Hotfile hasta el mismo día de clausura.